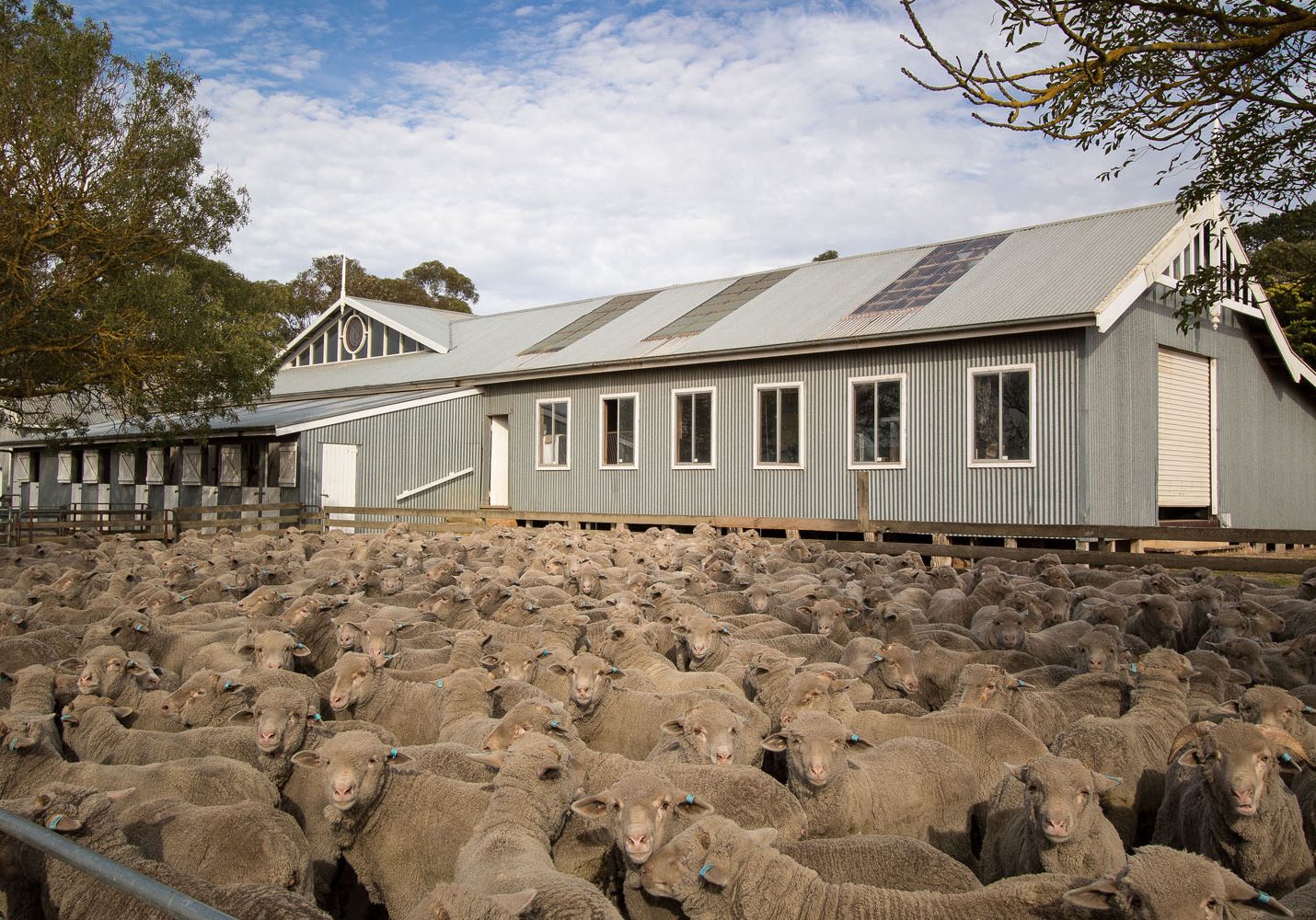 Applicants must be Australian or New Zealand citizens or holders of an Australian Permanent Resident Visa.
The Scholarship recipient is selected in a 2-stage process. All applicants will be notified of their status in early January by email. Only those who have made it through to the shortlist will be invited to attend an interview.
All shortlisted students must make themselves available to attend an interview with the Scholarship Committee Members via ZOOM or a similar video conferencing platform on the proposed interview date (see KEY DATES below).
All shortlisted applicants will need to have been accepted into a tertiary course and residence to be eligible to receive the Salt Creek Scholarship and will be required to provide evidence of this prior to the Scholarship being awarded.
Before confirming or announcing the award of a Scholarship, the Committee require the scholar they have tentatively selected to give in writing an undertaking that if awarded a Scholarship they will:
enter and complete the course approved for the Scholarship
subject to availability of accommodation and the location of the university/institute at which the course is being undertaken, reside for the duration of the total Scholarship fund amount or for a period of three years (whichever is the lesser)
immediately inform the Trustees in writing of any changes of address or of any new circumstance significantly affecting the purpose and conditions of the Scholarship.
Agree to submit at the completion of each semester of their course their academic record for assessment by the Scholarship Committee.
The Salt Creek Scholarship recipient agrees to be photographed and that all images and stories associated with their personal success further to the completion of their studies may be used for the promotion of the Scholarship in all forms of media both digital and hardcopy and any that may arise in the future.
Salt Creek Scholarship alumni agree to be contacted occasionally for updates on the evolution of their careers for our gallery/news page.
If a student currently holds a Scholarship or has applied for a Scholarship from another organisation, this should be disclosed at the interview stage of the application.
Applicants must be first-time tertiary course applicants and have completed their final school year within the last 5 years.
Key Dates
Applications for the 2024 Salt Creek Scholarship open Saturday 21st October 2023
Complete application to Salt Creek Scholarship Committee by 5pm Sunday 31st December 2023 AEST*
Successful applicants will be informed of their shortlisting for an interview by 11am Thursday 4th January 2024 AEST
Interview for shortlisted applicants via virtual video conferencing platform on date TBC
Provide proof of university offer and residency offer by Friday 12th January 2024
Offer of Scholarship Friday 19th January 2024
*A completed application is when an applicant has completed and submitted via the online application form or via email to address info@saltcreekscholarship.com.au